Immersion
2016




Tommy's sweaty trip to the indoor swimming pools. An animated short about accepting who you are and what you cannot change. A message to stay true to yourself.
My graduation short from Lucerne School of Applied Sciences and Arts. Online premiered on Cartoon Brew's CB Fest 2017.

es mü z'äng
2015




The tight fight of a missdressed mistress. An animated, comedic, super short in collaboration with Fela Bellotto.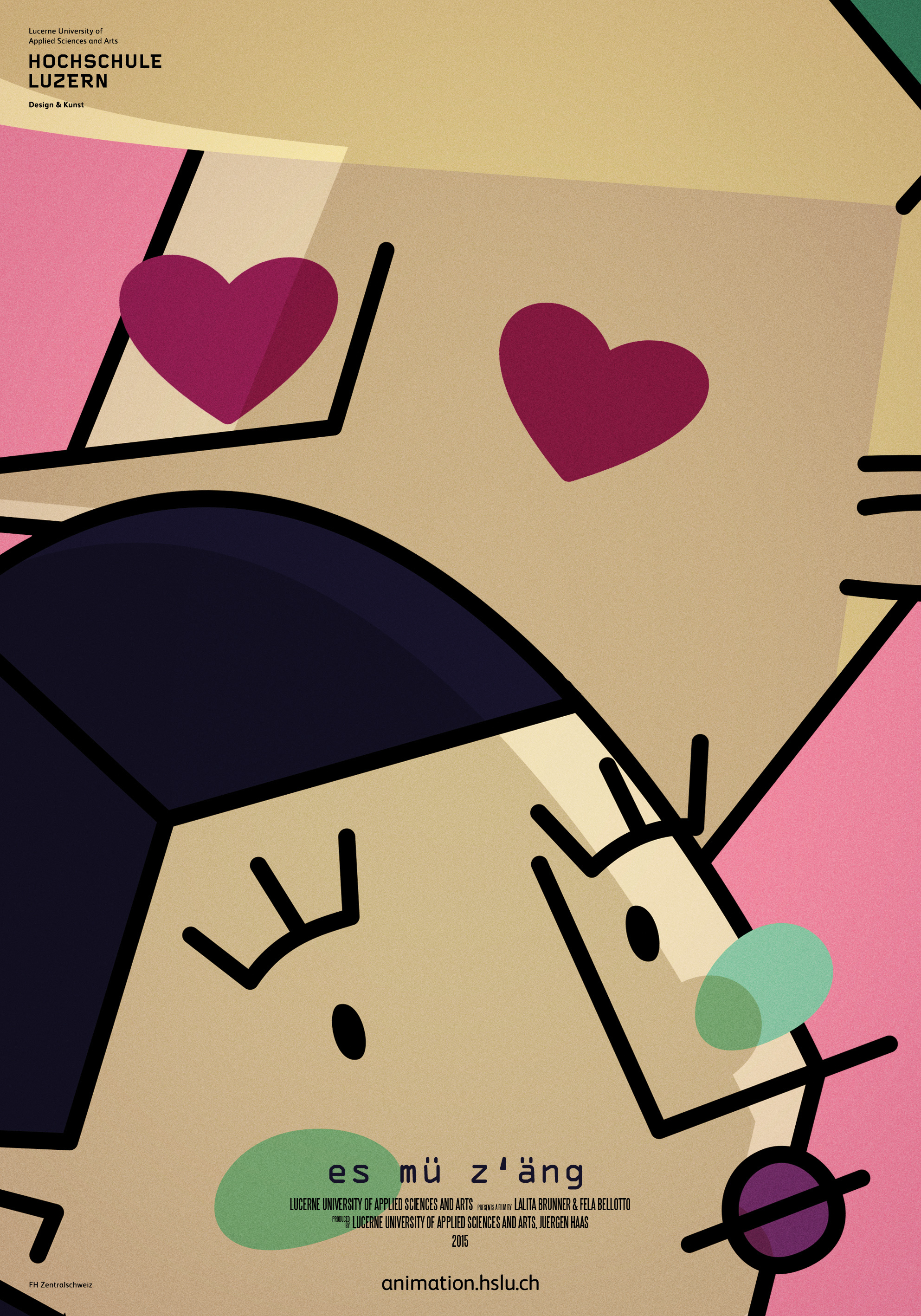 von Bürgern und "Bürgerinnen"
2018




A brief history about the women's right to vote in Switzerland, especially the canton of Basel-Country, which has had it's 50 years jubilee in 2018. Surprisingly much earlier than other cantons.

animadvent
2019-2020




Do you know about Animadvent?
Twice already from the 1st to 24th of December every day, a new animated short is posted on Instagram. I have been a part of both editions.

Curated by Olivier Samter and Justine Klaiber.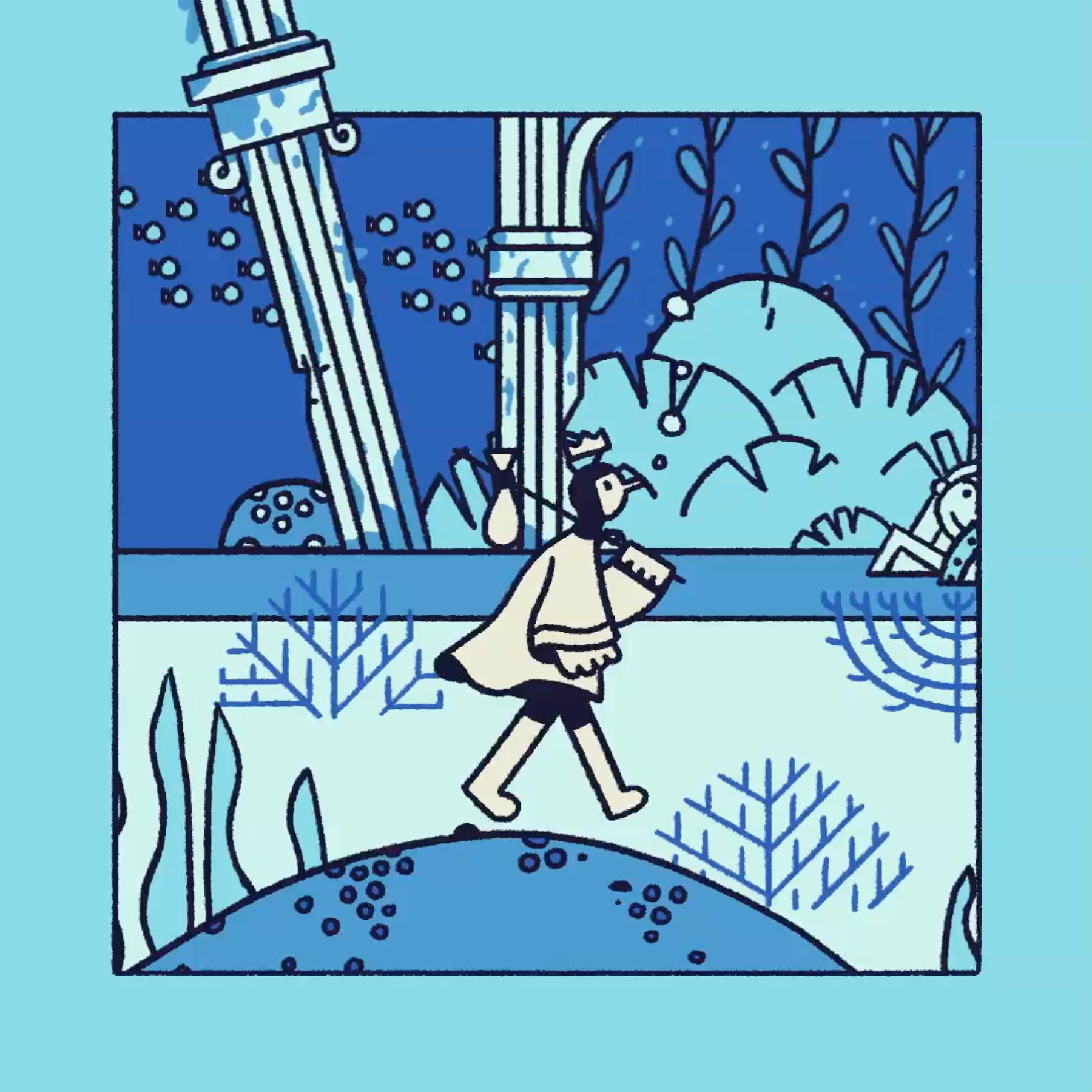 ︎back